FOR VOLUNTEER VACANCIES -
Charlestown Caring Group Inc. is always welcoming new volunteers to assist our growing number of clients.
Current Opportunities to Volunteer with Us:
| | |
| --- | --- |
| Admin / Office Support | Assist our staff with answering phones and various other administration tasks and projects. |
| Drivers (Transport) | Assist in transporting clients to their appointments and shopping. |
| Lawn & Gardening Care | Assist in Yard Maintenance (e.g mowing and gardening). |
| Yard Maintenance Supervisor | Overseeing the yard maintenance crew. |
Please complete form (below) and submit via email or in person.
Please do not hesitate to call us on 4942 1117 if you have any questions or you require more information about the volunteer positions.
Click above for Volunteer Application Form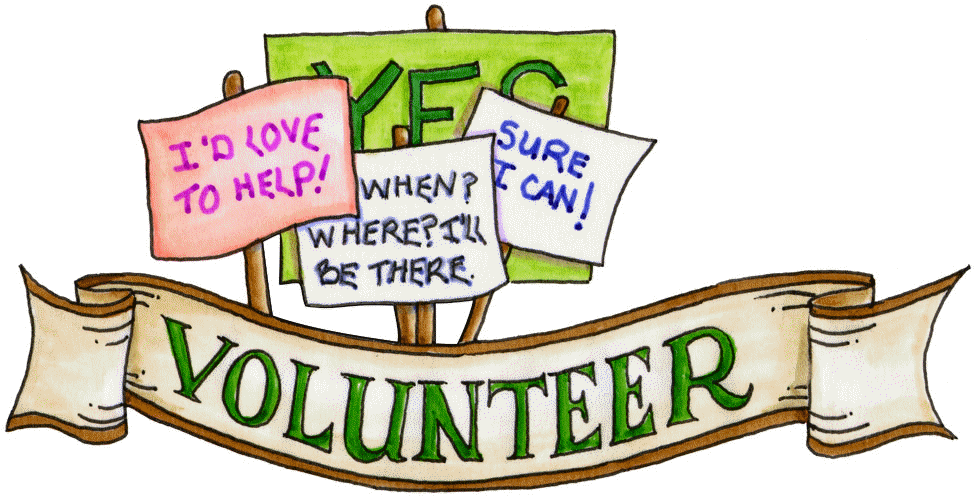 You may be a student, a current job seeker, retired - or you just have a few hours a week to help people in need within the local community.
Volunteers can assist in several areas and a variety of different ways:
Transport:
Volunteers provide transport for clients to appointments e.g. medical or to social activities.
Shopping:
Volunteers may take clients shopping, many clients have a regular shopping service in place e.g. weekly, fortnightly. Volunteers may do shopping with clients or drop them off at a shopping centre to be picked up later at a negotiated time.
Volunteers can also shop for clients. The client will provide the volunteer with a shopping list.
Volunteers may assist on the Shopping Bus which operates fortnightly, Pension Week. Assistance may be provided as a driver or as a support person.
Home Visits:
A volunteer may be scheduled to provide a home visit and offer some companionship to a socially isolated client.
In-home Respite:
This service is similar to the home visit. A volunteer will be scheduled to visit a housebound client to enable their carer to take some time out for themselves.
Social Groups:
Volunteers are required for:

Small Groups
Where you will assist the staff members with activities, serving meals + beverages as well as being a bus escort.
Volunteer Management Committee Members:
If you have financial, legal, IT, marketing and/or current business governance skills.
We would like to hear from you, we have a register for interested people as vacancies become available, we will phone to see if you are still interested.
Other Volunteer Roles:
There are additional volunteer roles available that are not directly client service related.
There are usually a variety of volunteer vacancies available in the office environment e.g. Newsletter production, reception, WHS etc.
Roles may also be designed around your particular knowledge and skill base.
If you have any questions within regards to volunteering with us; feel free to contact us on 4942 1117 during office hours; one of our team members will be able to assist you.
Thank you.