Charlestown Caring Group Inc.
News Details
Annual General Meeting
Thursday 27th October 2022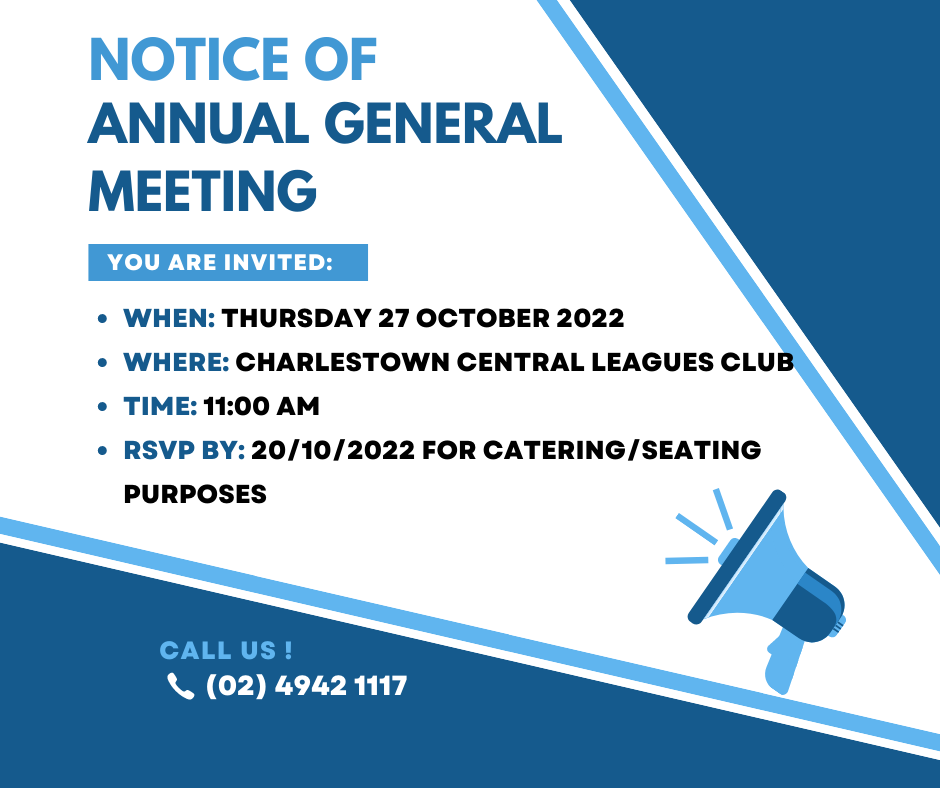 Please click on the "What's On" section of our website for information regarding the AGM.
Now Hiring - Community Support Staff
Apply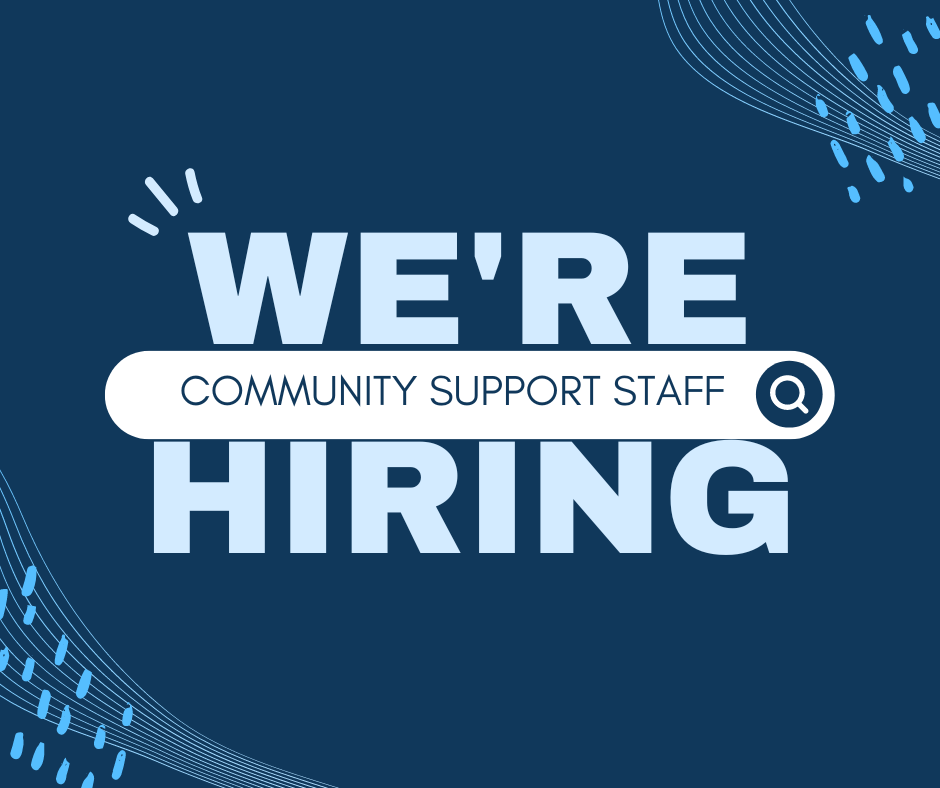 We are hiring Community Support Staff!
Are you looking for a career with meaning?
As one of Charlestown Caring Group's valued support staff, you will provide support to our participants in a variety of ways, such as accessing the community, domestic assistance, personal care, all helping to build their capacity to build individual skills, build capacity and achieve their goals.
We are looking for people that are keen to make a different in our participant's lives and achieve positive outcomes.
For more information, click the link below for more information and to apply within: